Travel Adapters | Universal Travel Adapters
Every country is defined as its own set of voltage levels, frequencies to connect domestic appliances. Hence, to supply specific voltage, the plug and sockets also differ from country to country. For example, some countries use the main power supply between 220 to 240 volts operating with 50Hz or 60Hz frequency. Similarly, there are countries, who use the main power supply between 100 to 127 volts.
What is the Travel Adapter?
Travel adapters are an essential unit to carry when you travel abroad. Travel adapters help you allow a device from one country to be plugged into the wall outlet of another country. However, travel adapters do not convert electricity.
Travel Adapter Buying Tips:
Before you buy a travel adapter, you should know about the followed plug voltage level of a country which you are traveling. Also, you need to know the Type of Plug supported by the country.
There are a variety of universal travel adapters available that you can use in the majority of the countries. That support all kind of plug types.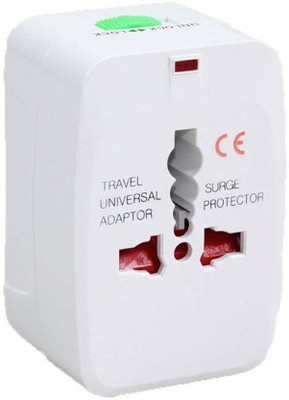 Usually Delivered within 7 days.
Whether you travel abroad for higher studies, business trips or vacations, you will be carrying multiple gadgets that needs to be charged regularly. Since electrical systems are ...
5% Cashback on Flipkart Axis Bank Card
15% off on first Pay Later Order
Buy Now
Flipkart
in stock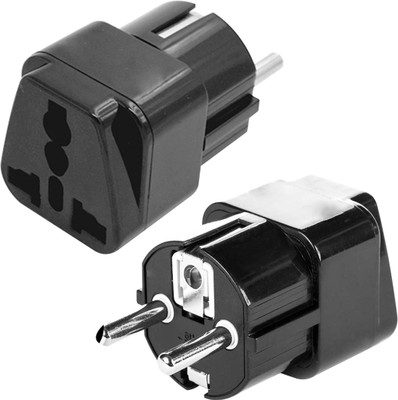 Usually Delivered within 7 days.
5% Cashback on Flipkart Axis Bank Card
15% off on first Pay Later Order
Buy Now
Flipkart
in stock
Last update was on: July 25, 2023 1:37 pm